Hey Friend
I would love for you to join me for my first retreat exclusively for those who have taken Unlock the Potential of You Course. There are only 6 places left so grab yours today!
Exclusive retreat for members of Unlock The Potential of You
January 25th - 28th 2019
Camps Heath, Lowestoft, Suffolk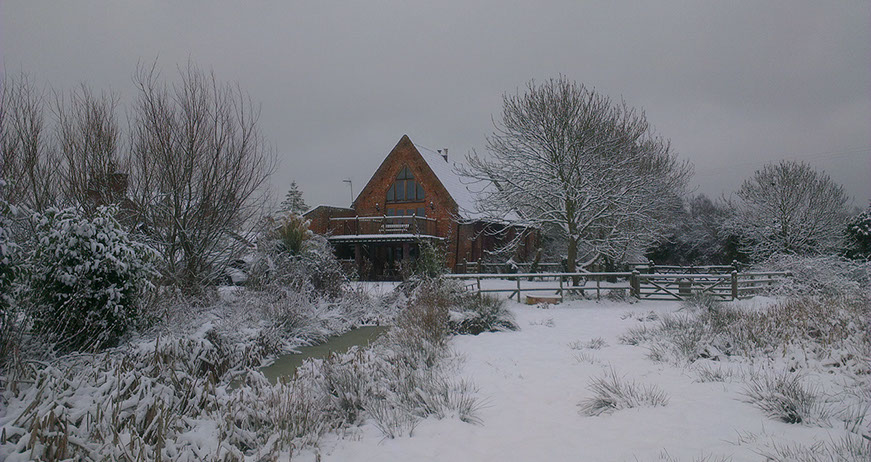 Immerse yourself in the retreat experience & fast track your development
This is only open to those who have taken the Unlock The Potential of You course because each of you share a common experience and viewpoint, you will understand each other at a level that will facilitate growth, it will also increase the joyful experience that I know this weekend will be and it enables me to create a retreat that will have the greatest transformational impact for you all
Imagine a weekend of love and laughter,  meditating, eating fabulous vegan food and trying different therapies, including an awesome gong bath on Saturday night. You will get the chance to work on an issue over the weekend, beginning on Friday night with setting your intentions, during Saturday and Sunday you get the chance to work on these in more depth, which will include using the incredibly effective Unity Game Changer Insight in a Box (we are still thinking of a name for the game, as it isn't really a game) and Cards, these will really help you to see where your blocks and imbalances are. On Sunday night we will have a fire pit, giving you the chance to release the duality states you have been working on and bring in Unity.
During this weekend you will get to see how I live my life, from my morning meditations and connecting with nature, the food I eat and how I prepare and cook it, to how I set my intentions and create my day.
This will not be like other retreats that I am organising, this feels more like a weekend with friends, a time to catch up, check in and support and encourage moving forward. 
For those that decide to join me we can discuss beforehand what you would like to get from this weekend and I can tailor the workshops and therapy sessions accordingly.
As there will only be 8 of you it will be a great intimate retreat, that I know will form some longstanding bonds.
This weekend will really kickstart or propel you forward on your journey, immersing yourself in this retreat experience could be the catalyst you need to change your life for good.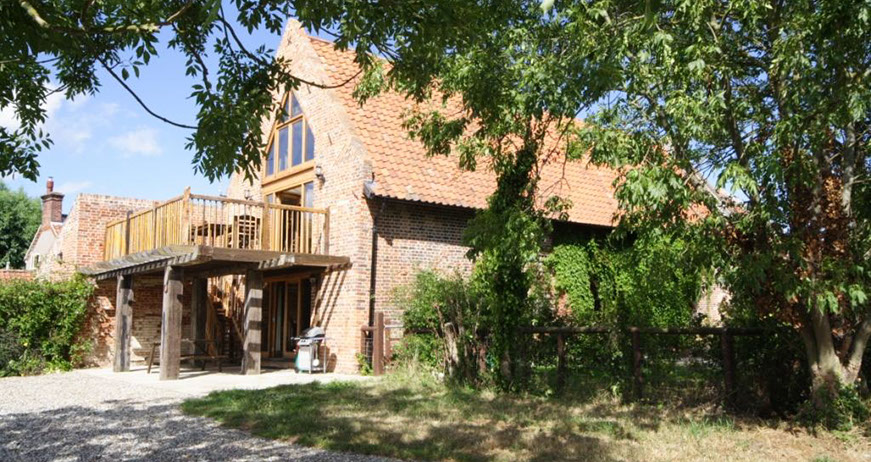 RETREAT SCHEDULE
UNLOCK THE POTENTIAL OF YOU WEEKEND 
Exclusive Retreats.
3 nights FULL BOARD 
£595 per person
8 Guests
FRIDAY
16.00 - 18:00 Arrival, relax and unwind
18.00 Meditation - Just be, connecting with the group
19:00 Vegan Dinner
20.00 Setting of Intentions for the weekend, Free evening to play Unity Game Changer
SATURDAY
08:00 Meditation - Grounding and Energising
08:45 Country walk Practising Mindfulness
09:45 Fresh juice and Smoothie
10:30 Free time *
11:30 Workshop - Conscious Living - This could change depending on group focus
13:30 Vegan lunch
14:30 Free time *
16:30 Workshop -

 

It's not personal, The Art of Letting Go - Also subject to change
18.00 Meditation - Forgiveness and Letting go
19:00 Vegan dinner
20:00 Sound Bath
SUNDAY
08:00 Meditation - Grounding and Energising
08.30 Fruit Juice & Smoothie

 

09:30 Workshop -Getting the Most out of Processing - Subject to change
11.30 Free time*
13.00 Vegan Lunch
14.00 Free Time*
15.30 Meditation & Nature Walk - Connecting with Nature

 

17.30 Free Time*
18.30 Vegan Dinner
19.30 Fire Pit, meditation & releasing of block and issues.
MONDAY
8.00 Group Meditation, completing the cycle.
9.00 Fruit Juice and Smoothie
10.00 Farewell
*Free Time - during your free time you can please yourself, take some time out to journal, meditate, read a book or prebook an additional treatment or therapy, see list of Therapies and activities. These would need to be booked prior to your visit and some may incur an additional charge.
**Nothing in our retreats is compulsory, it is up to you but the more you participate the more you will get out of it.
*** We run a vegan kitchen but don't worry it is delicious, and a great opportunity to experience how tasty varied and simple to create a vegan diet is.
We don't promote caffeine however you can still get your caffeine fix with a coffee in your room if you wish. If you are used to drinking a lot of coffee, it is never advisable to just stop so it will be available to you, however you will notice the difference just by cutting down.
The prices are based on two people sharing a twin room, although there are options for you to have a private room or book with a friend and share a room. Most guests enjoy the experience of sharing a room with a like minded stranger as new and strong bonds can be formed.
The schedule will change as the group begins to form and I speak with each of you about your goals for the retreat and beyond. The aim of this retreat is for it to  be transformational for you and that is exactly what it will be so start thinking about what you would like to get out of this fabulous weekend and we will make it happen.
I haven't set up the payment options yet so just send me a message if you are interested, there are 6 places left.
THE VENUE
Relax and recharge in this idyllic setting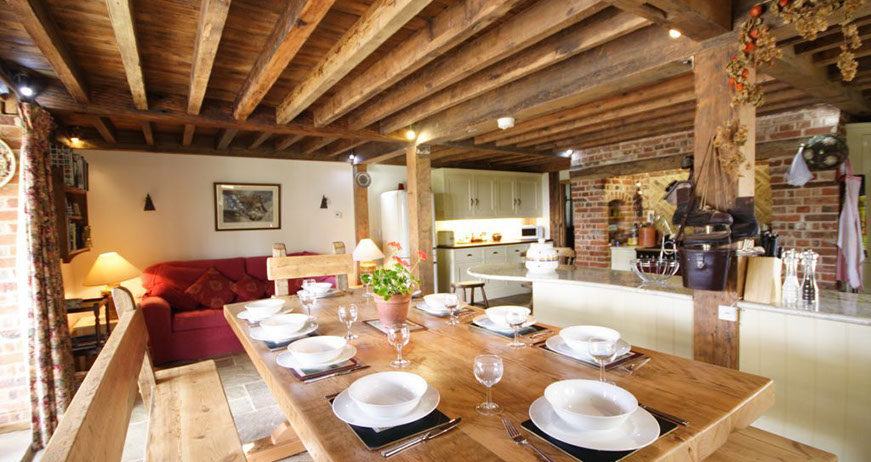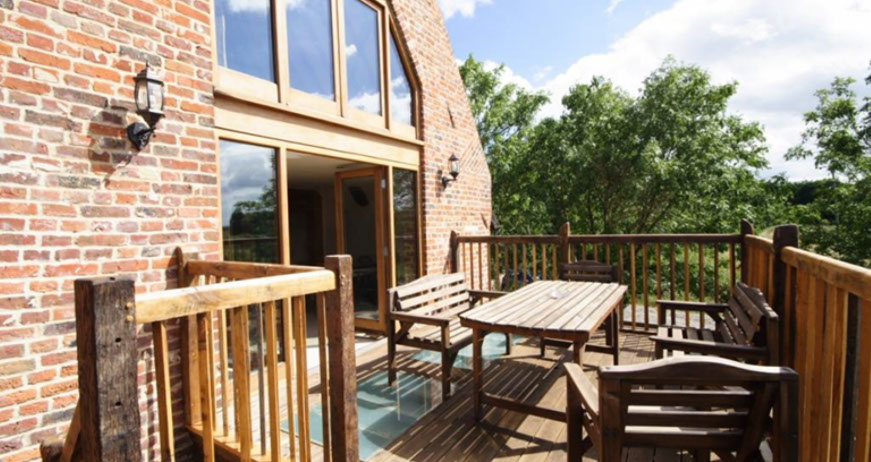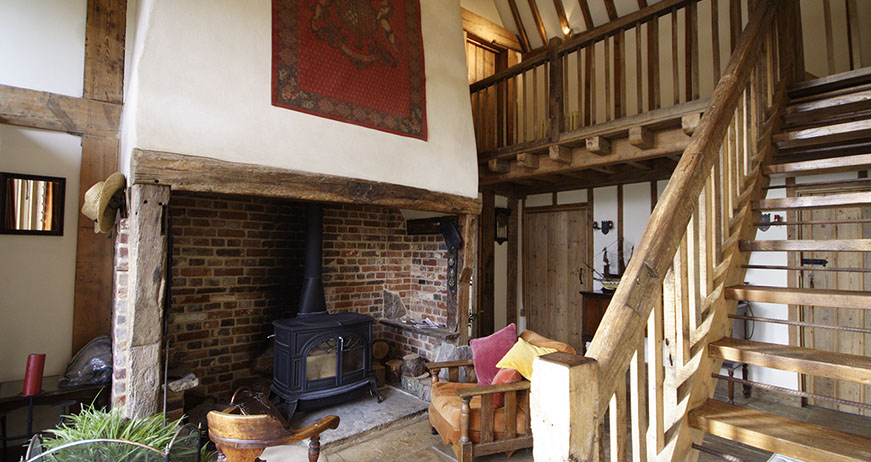 The Barn is situated in a nature reserve, Oulton Marsh and has secure and  private patio garden areas. Set in an excellent location for walking and bird watching, and it's also close to the Broads for fishing, boating or a trip down the  river. It provides easy access to the beautiful North Suffolk and South Norfolk coast with its excellent beaches, heathlands, marshlands and broads. The beach is only 15 minutes away.  Plus Oulton Broad (part of the Broads National Park) is only a ten minutes away with parks, café's and restaurants.    
BEDROOMS
The Barn has four/six bedrooms each with en-suite facilities over three floors.
The Ground Floor Bedrooms:
Bedroom 1 - king size bed and en-suite bathroom, this can also be a twin.
Bedroom 2 - twin beds and en-suite wet room
First Floor Bedrooms:
Two separate family rooms – each separate family room comprises two rooms joined together by an internal staircase into an attic room.
Bedrooms 3/4 - has a single bed with en-suite bathroom - there are internal open plan stairs to a double bed in the attic bedroom.
Bedrooms 5/6 - has a single bed with en-suite shower room - there are internal open plan stairs to a double bed in the attic bedroom.
The floors on the ground are stone with under-floor heating. The upper floors have carpets with radiators.. There is a communal laundry room with ironing facilities. All rooms are provided with bed linen and towels.
THERAPIES & ACTIVITIES
You can book extra therapies during your free time.
Meditation
Yoga
Pilates
Personal Trainer
Massage
Reiki
Sound Therapy & Gong Baths
Counselling
Life Coach
Personal Development
The Unity Game Changer - Interactive Therapy Tool, exclusive to ME Retreats
Off site activities
Sailing & water based activities
Horse-riding
Equine Therapy
Fishing
Golf
WORKSHOPS 
These are a selection of workshops that are available at my traditional and exclusive retreats, let me know if there are any that you are particularly interested in and I will bear all this in mind when planning the schedule.
If you all have areas that are more course based then I will create a workshop around those.
Using an interactive therapy tool created by Michele Elizabeth, with artwork by Dawn Beedell, you are taken on a journey, showing you where your blocks are to success and how you may be resisting change. Each participant begins with a focus, an issue they would like more clarity on, with a goal to resolve this and achieve success. The game changer will show you where you are on the right path and where you need to look to achieve greater growth and success, it will also help you to move your energy in a new higher vibrational direction, resolving issues that are keeping you stuck and moving your forwards to your goal.
 It certainly is an eye opener and a game changer and you will leave the game more enlightened about yourself and your situation than when you began.
In this workshop I talk about what it means to live consciously,  why it is so important , how to do it and I set some challenges for you to get you to jump in with both feet
Setting Intentions and Manifesting
I couldn't imagine life without this ability, from always having a parking space (even in the city 5 days before Christmas) to stretching time so you are never late, to creating abundance in all areas.
Money - Fast track your life to financial freedom
Don't you just want more, I teach you the mechanics behind money, our relationship to it and guide you through some simple exercises that will make money flow with ease and abundance in your life
Lack of energy or constant illnesses getting you down? Maybe a long term illnesses is dominating your life. In this workshop I teach you how you can heal yourself, I can teach you to end the suffering
Do you want to lose weight, increase strength and vitality and end digestion issues, then changing the relationship you have with your body and food will bring about those results. In this workshop I walk you through exercises that will help you do just that.
Why do we keep messing up, why do we have so much love to give but no one to share it with?
I look at love from a different perspective and teach you how to manifest your ideal partner
It's not personal, nothing is  and holding on to old grievances and grudges only hurts you. Learn to let go of your need to control everything and go with the flow
Happiness - find your bliss
How to be happy, a step by step guide to creating a happy and fulfilling life. It is a lot easier than you think but sometimes we just need to know where to start.
Unity & The Deconstruction of self
Not for the faint hearted, I discuss the Unity Paradigm & Unity consciousness and how to deconstruct the programmes and conditioning that keep us trapped in a duality.  A good processing technique is required for this workshop
Forgiveness will set you free but it is easier said than done. We need to forgive with the heart not the mind to release it for good. In this workshop I walk you through this process and together we will begin forgiving
Is this crippling you, dominating everything you do? It doesn't have to be that way,  I will show you practically how you can banish this for good.
Learn to go with the flow
We hear it all the time but who knows what it really means and what it feels like. I will teach you this and together you will experience the energy of flow, life will never be the same again
Develop & Control Your Empathic Senses
Everyone has an empathic sense but some are more sensitive than others, we are all becoming more empathic and this can be hard in the beginning as you feel like you are drowning in the sea of others emotions. Learn to control and develop this sense so that it enriches your life. Being an Empath is a blessing not a curse.
Unlock the potential of you
How can you be your best self, to fulfil and exceed your potential, what are your next steps? I am all about keeping things simple and will teach you some easy yet life changing techniques, that once incorporated in your daily routine will change your relationship to yourself and your world forever.
Feeling Good about saying NO
No is a simple short word, it needs no explanation or interpretation, yet we just can't seem to get a handle on it.We have no problem quickly saying no to new opportunities or idea's yet struggle to say No when someone is stepping all over our boundaries. This work teaches you about the power of No
This is going to be a truly fabulous weekend with great transformations for you all, with only 6 places left, book your spot today
Love and laughter Michele xxx