Call it FULL MOON MADNESS 66% Discount worth £200 for the another 24 hours!!
This is the most transformational course and the testimonials say it all.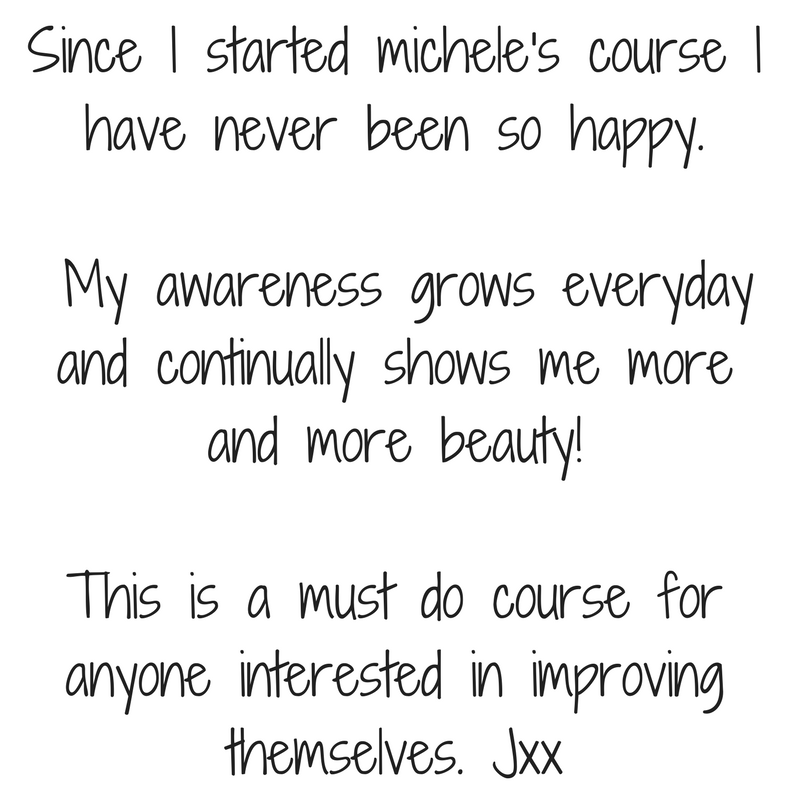 Create health wealth and happiness with ease for ever, this isn't about applying manifestation techniques this is about learning the tools of life that will change you and then your life forever!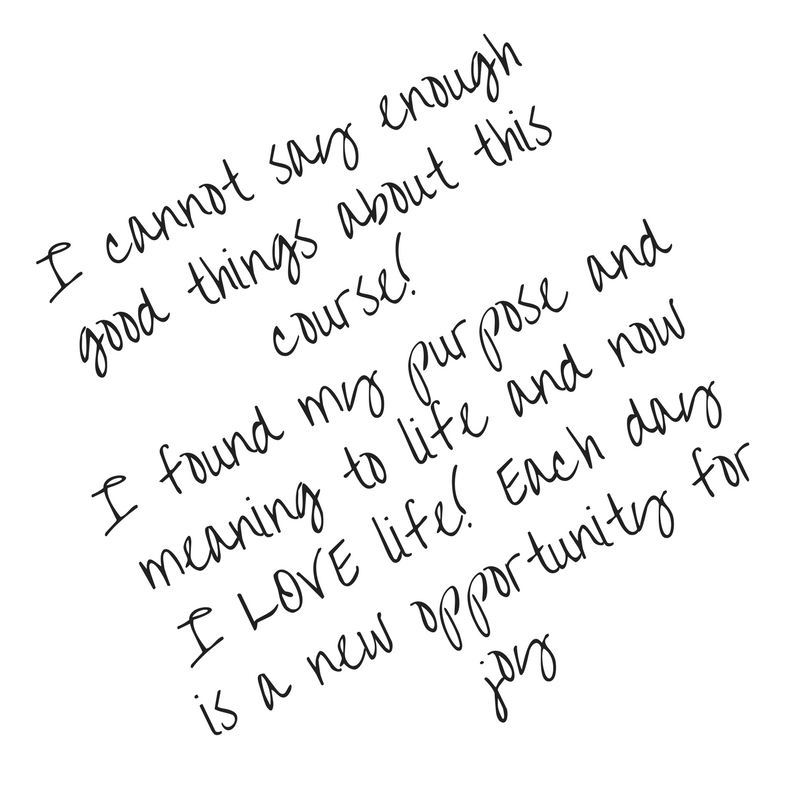 Details of the course, more testimonials and to sign up now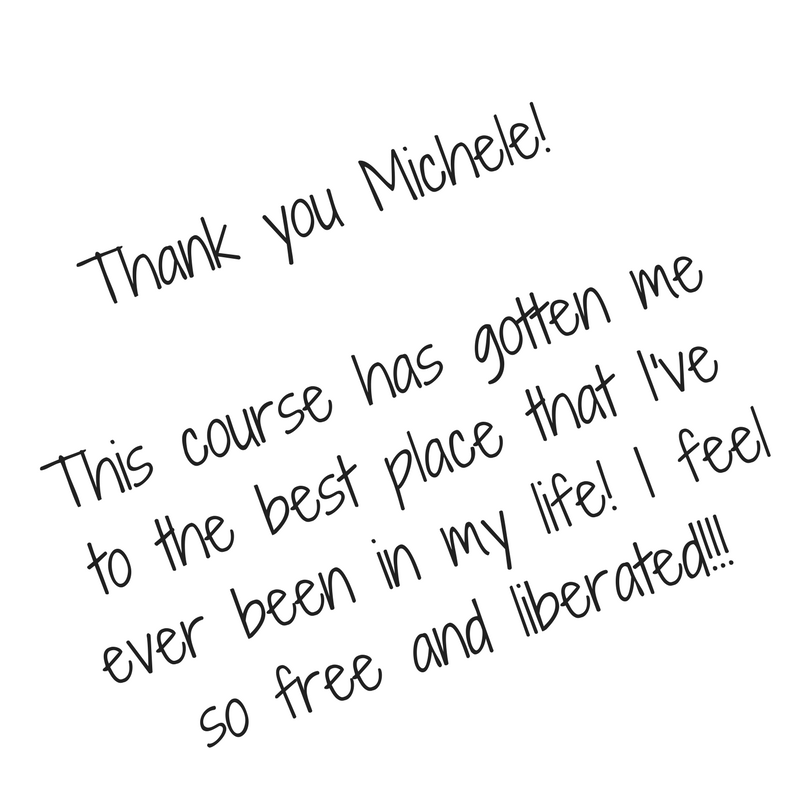 https://micheleelizabeth.simplero.com/page/84527-unlock-the-potential-of-you-programme
Don't you want to experience the same changes in your life and genuinely feel a passion for life once again?
At only £99 is a ridiculously low offer so grab it while you can
Love and Laughter Michele xxxx