Hey Friend
I hope you are well and enjoying 2018
January is like a do over month for us, giving us another to chance to release all those old cycles that we didn't quite release at the end of 2017.
This may leave you feeling a little down, as it is another squeeze period where stuff we really need to release will come up in our face. Also as old, deep buried stuff is working its way to the surface for release, it can make you feel pretty rubbish, so just be aware that it is stuff leaving and let it go, breathe through it and you will feel better.
The Full Moon guided meditation is perfect to help you with this, allow the energy of the moon to draw out all that is no longer needed. You link into to it here and still benefit from the awesome energy even though the full moon itself has passed.
This month I have some great events and courses to share with you, paid and free, so I really hope you find something that is perfect for you right now!
14th January Fastrack your life to Financial Freedom Workshop 
Learn how I manifested this ......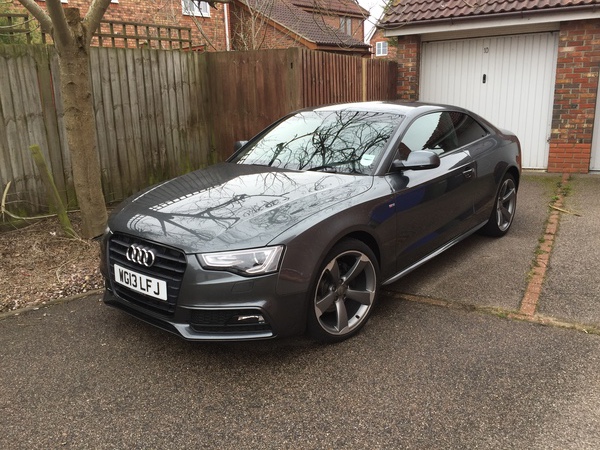 20th January Unlock The Potential of You, Personal & Spiritual Development Course The Most Amazing Powerful and Transformative Course you will ever take!
Thank you Michele, you have played such a big part in my journey these past months. Giving me the tools to change my life. Wow what changes I have made. It's been a bit of a roller coaster at times but well worth it. Gone are the days of the mental straight jacket to feeling full of joy and excitement for the future. So much gratitude to you and the universe for the help I have received. Xxx AW
25th January Splitting of the Worlds, What this means for you Workshop - You may have seen posts and reports about our world splitting and you have seen me talk about the move from the duality paradigm into the unity paradigm, In this free workshop I talk about what this actually means and how it will affect you and the world.
( I will send you the link to this as soon as I have created it lol)
31st January Full Moon Super Moon Eclipse Online Group Meditation Join me to work with the energy of the moon to help fastback your development. Getting to know the energy and cycles of the moon will really help you to flow with life, making everything so much easier. These meditations are free as just your energy is awesome enough !
This months energy forecast
I have sent this to you previously but just in case any of you missed it
At the moment the energy is becoming less intense and more inward looking as we head towards the new moon, you can think of it like going back into your cave for some soul searching, which reaches its height at the full moon. After that the energy slowly starts to increase in outward focus and intensity as we move once more to the full moon, so out we will go motivated by the revelations we had in our caves. Remember this flow and ebb of energy as It can often explain why you feel withdrawn quiet or lots of memories are coming up. There is nothing wrong you are just flowing with the energy.
Have a wonderful month and I do hope you join me for a meditation or workshop and if you are ready to make some serious transformations Check out the course on the 20th.
Love and laughter Michele xxx